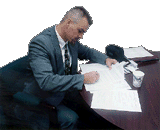 TaxKeeping LLC provides professional services to help your business succeed! No pretending, no "hocus pocus" just helping you make your business more successful and free up your time to do what you do best.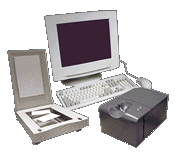 QuickBooks
QuickBooks is inexpensive but you must set it up right. TaxKeeping does it right!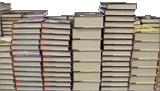 Tax Return Organization and Preparation
Forget the seasonal part-timers. TaxKeeping does it right!
Business Management Services
We can help you with the "BackOffice" managemnt services to help yoiu keep your business runing efficiently.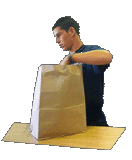 Daily and Periodic Bookkeeping
Daily Accounting- Information needs to be entered correctly to receive a greater understanding of your financial position. Taxkeeping, LLC can do just that for you.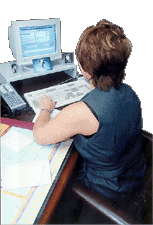 Budget Projections
Need to find out where you are going to be in a year? Need to know where you are now compared to a year ago? Taxkeeping, LLC is at your service.